AFFILIATION

DIPS Managed by P.R Educational Society registered under Society Registration act XXX1860 by Government of Delhi work in all over India.

Affiliated with Indian Medical Association


"The Students from Nepal has been passed out and been working at different places in Nepal. And also the some of the Courses - DMLT,DIRT Syllabus / Curriculum has been Equivalence by the Education body i.e. Council for Technical Education and Vocational Training (CTEVT) of Nepal.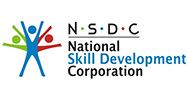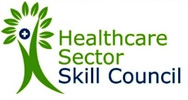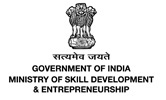 Approved with NSDC under HSSC.


I.K Gujral Punjab Technical University (PTU) was established in the Year 1997 under the Punjab Technical University Act, 1996 (Punjab Act No. 1 of 1997). Welcome to North India's Leading Educational Group St. Soldier Group of Institutions, Jalandhar (Punjab,INDIA). DIPS is a admission center through St. Soldier Management & Technical Institute Jalandhar, Punjab.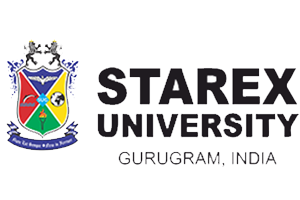 The Starex University, Gurugram, has been conceptualized under the provisions of the Haryana Private Universities (Amendment) Act 2016. DIPS is a admission center through Starex University.


Baba Farid University of Health Sciences was established under an Act passed by the Legislature of the State of Punjab in July, 1998. DIPS is a admission center through Malwa College of Nursing, Kotkapura Punjab. Malwa College of Nursing is affiliated with P.N.R.C. Punjab govt. Chandigarh, I.N.C. central govt. New Delhi & BFUHS University Faridkot. Indian Nursing Council approved courses . providing Auxiliary Nurse Midwifery (A.N.M), General Nursing and Midwifery (G.N.M), Bachelor Of Science (Nursing) – Basic & Post Basic -Bachelor Of Science (Nursing).
If you Have Any Questions Call Us On 011-22755399 or 9211641409, 9873104472, 8130132492